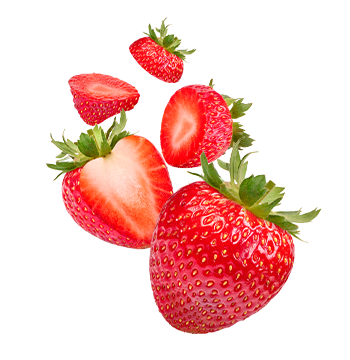 Deliciously wholesome as they are beautifully decorated and provided with fresh exotic fruits.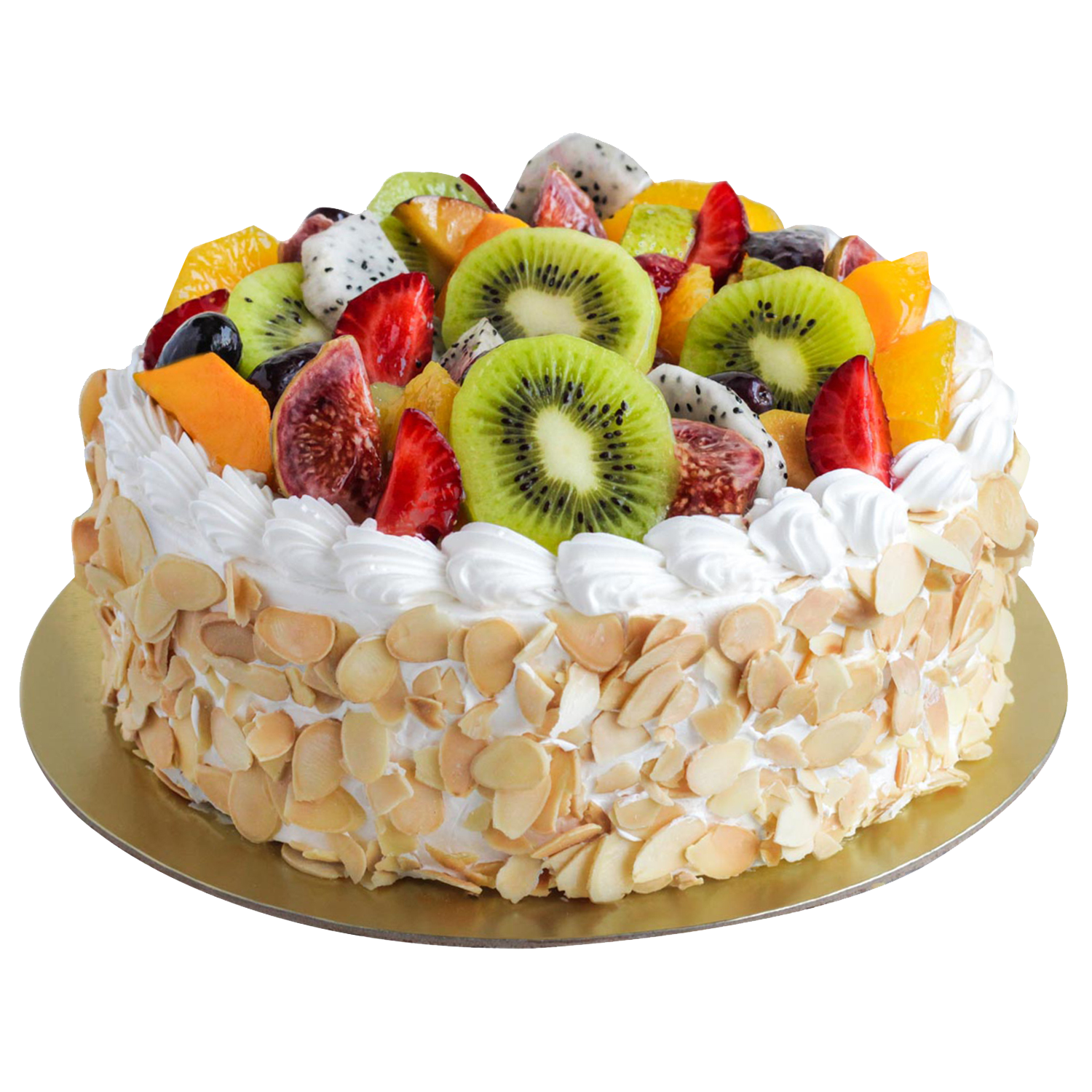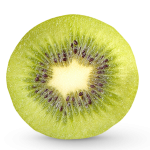 FRESH CREAM CAKES
BREAD
SNACKS
TEA CAKES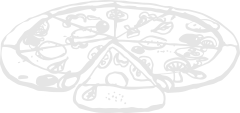 EMBRACE A NEW SENSE OF TASTE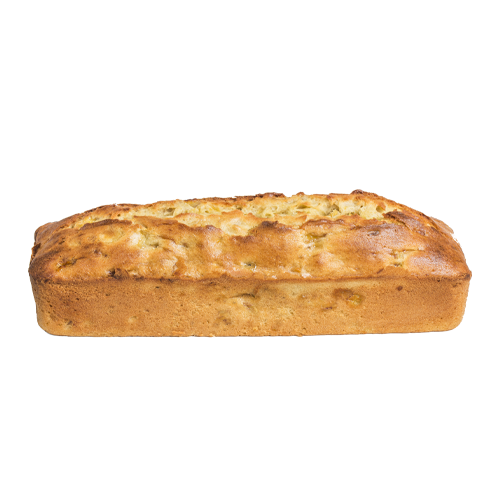 ALWAYS FRESH ! ALWAYS DELICIOUS !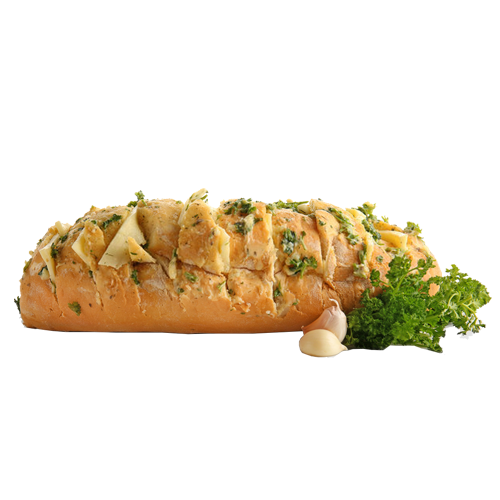 ENJOY YOUR SPECIAL DAY WITH TREATWELL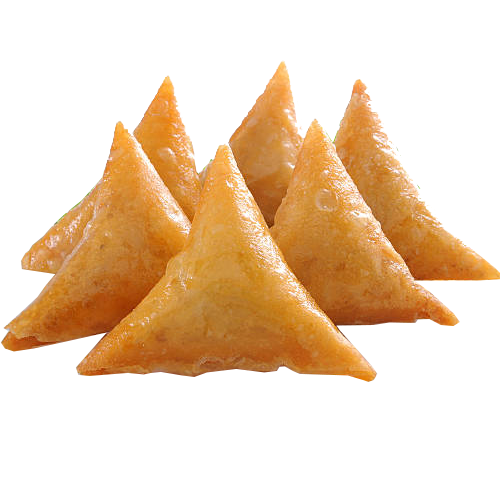 I have ordered Ferrero rocher cake from this shop for my birthday. From my personal opinion, This is one of the best cake shop in the city. The cake taste delicious. We all loved it. & Thank you so much for making the day special.
Amazing cakes and exceptional service!! Their pista cake is one of the best ever cakes that I have had. The cake is rich in pistachios yet so delicate that it melts in your mouth. The yummy nutella frosting is so light and perfectly sweet and goes really well with the cake. Their customer service is commendable too. Overall we are very happy with the experience and will for sure order from them again
Cake was so delicious.Thank you so much .. One of the Best bake shop with amazing cake making and great customer service Always prefer Treatwell if you want make someones day wonderful with a piece of cake. Sure they will treat you well. 💞
One of the best bakery in perumbavoor special breads and favorite item in pistachio nutella cake and lotus fruit cake must try 😋😋😋😋😋
Its was really amazing outcome wch I never came across chef really hats off to theme work thanks for understanding our concept only through calls and messages communication was really happy for it and worth for outcome too delivery team thank u so much for delivering on time near presentation we really loved your treatwell services thanks to everyone.....Guys pls try out in Permbavoor Treatwell and Delivery team supermarket too...